Digital B Studio. Bobby "Digital"
Dixon's recording studio in
Kingston, Jamaica.
---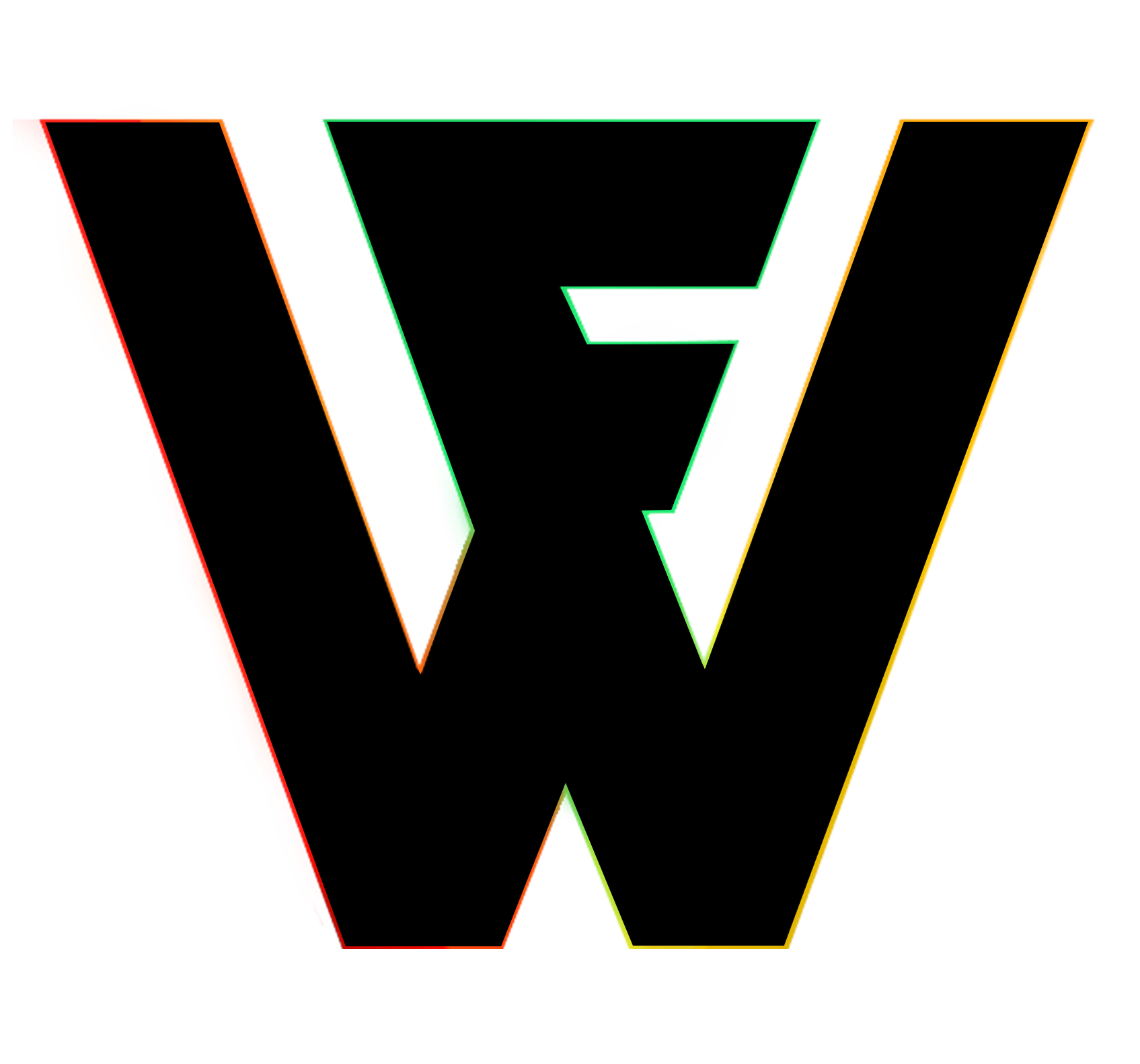 Wire Foundation
Graphic design & Website Development
We address the present young people across London and the Midlands with a graphic design programme that can assist and support their level of access to higher education or employment within our industry. We will do this by delivering a course tailored to 6 or 12 weeks. This programme will develop creative skills through graphic design.

Reggae 4 Us
Reggae4us was developed, as it was noted over the years that there was no outlet for new musicians to promote and distribute their music. Due to the culture of the music industry, established labels are reluctant to give new artists a chance...
Reggae4us has partnered with Jamlink Records and between these 2 fusions you will feel the essence of Reggae Music. Lick! dem wid music!
Contact us to have your music profiled. We look forward to prosperus 2018. Enjoy the ride and keep coming back to see our featured artist.